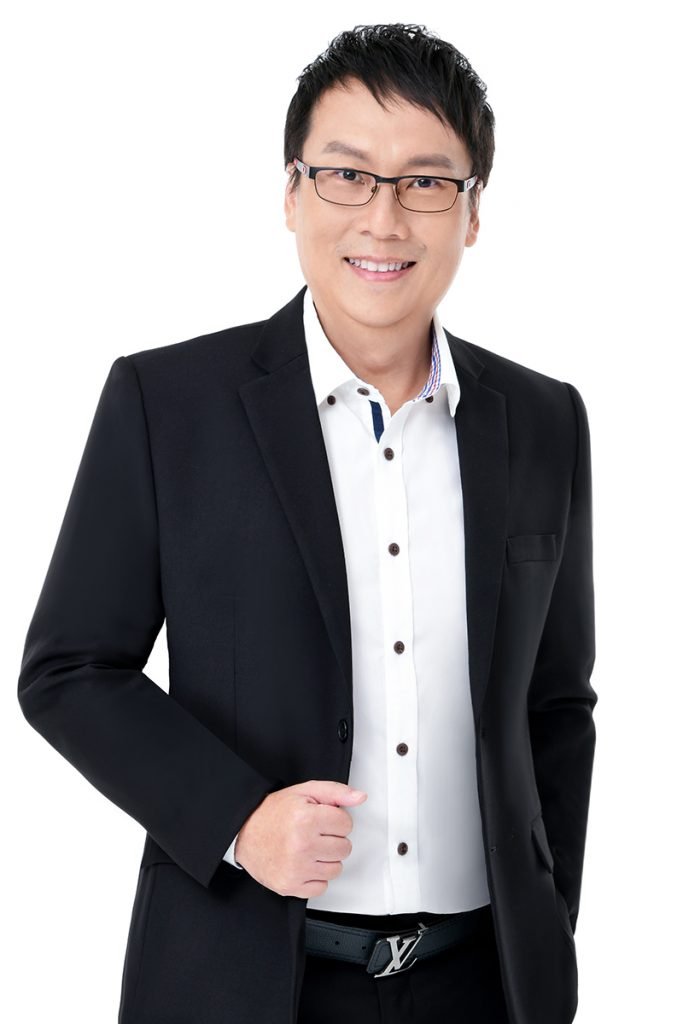 David Chan
Real Estate Consultant
David Chan is Group Director with PropNex, Singapore's largest real estate agency. He has in-depth knowledge and firsthand experience of the Singapore real estate market as a private investor in residential, industrial and commercial properties for the past 20 years.
As a trusted advisor, David has a proven track record of delivering the best results to help his clients achieve their asset progression goals.
David holds a Bachelor of Science honours degree in Business and Management Studies.
#93 Top Individual Producer
Aug 2019
Super Gold Achiever
Aug 2020
"Superb, honest and sincere service. Important but rare character traits indeed."
S Kee, Business Owner
"Your steadfast follow up and negotiation allowed us to secure a genuine buyer."
P Tang, Marketing Professional
"Honest and truthful advice have helped us in making good decisions."
CY Poh, IT Professional
Get in touch
Whether you are a first time buyer, a home owner or an experienced investor, let's connect and find solutions for all your real estate needs.